You have certainly heard of marketing terms BTL, ATL, and TTL, but you may have wondered exactly what they mean and what importance they have for your marketing strategy. ? In this article, we will explore these concepts to give you a clear understanding of the differences between them and how each can be used to help your business grow. 
BTL (Below The Line)
BTL is a marketing strategy that focuses on direct and interactive promotion with consumers, using methods that go "below the line" of ordinary advertising (including TV commercials, radio, billboards, or magazines). Examples of BTL tactics include events, sponsorships, sampling, or street marketing. These tactics are used to reach the target consumers directly, offering them a personalized and relevant experience.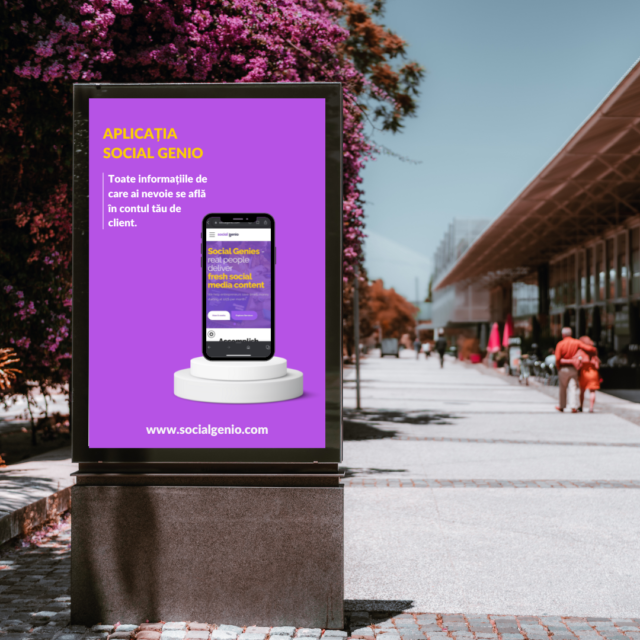 ATL (Above The Line)
ATL is a marketing strategy that focuses on promotion through traditional media channels (including television, radio, print media). It is used to reach the widest possible audience and increase brand awareness. The tactics used in ATL strategies are usually expensive and require a significant investment in advertising.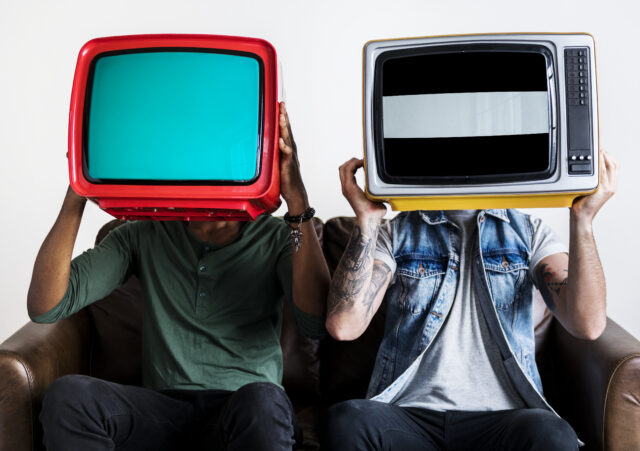 TTL (Through The Line)
TTL is a strategy that combines elements of BTL and ATL. This marketing approach focuses on promotion through traditional and digital channels, as well as through interactive brand experiences. The goal of this strategy is to reach consumers through multiple channels, to offer a personalized and consistent experience. Examples of TTL tactics include email marketing campaigns, promotion on social media networks, and product launch events.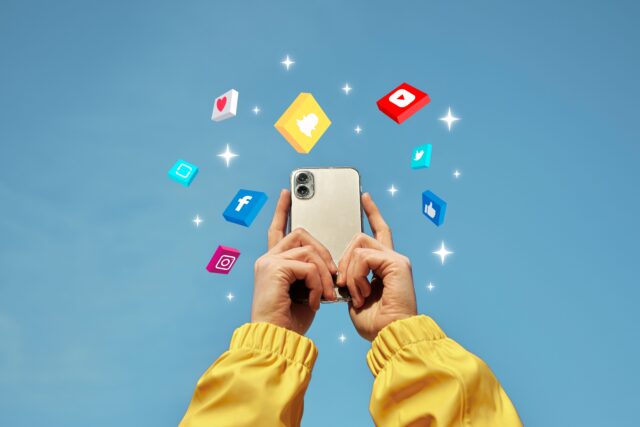 Additionally, in recent years, due to the growth of the digital environment, another term has emerged – STTL (Social Through The Line), which includes marketing strategies that focus on promotion through digital channels, including social media, to reach a wider audience. 
To achieve good results in your marketing strategy, it is crucial to understand the target audience and use personalized tactics to reach them directly. It is essential to use effective approaches that grab attention and prompt the audience to take action, to help your business grow. Using the right marketing tactics can have a significant impact on the success of your campaign and can help create a strong brand image. ? 
Do you want to be present on social networks with your business, but you don't have the time and you don't have creative and current content?   
We fully understand what can prevent you from being visible online, that's why we created the Social Genio platform that helps you connect with social media specialists, and they help you get 50 extra hours a month!   
No, we're not magicians, it's just that our mission is to provide quality content for your brand, while you take care of the other aspects of the business. A win-win situation, right?   
Social media posting plan, ads management, community management, copywriting or articles? What suits you best?   
For each service, we have prepared various packages for you, within the reach of every entrepreneur! Take a look! ?