As we all know, stories are a must-have when it comes to promoting a business or a brand. Through stories we can have a more friendly approach to the public and we can see directly what their preferences are.
For some users it is faster to tap through the stories than scroll in the feed, and this results in skipping the posts. But there is a hack, for a greater engagement of the posts you can share your posts on your story, so those who choose to watch only the stories will find out about your latest post. On the story you have the opportunity to be more creative and use all kinds of funny elements to attract more followers.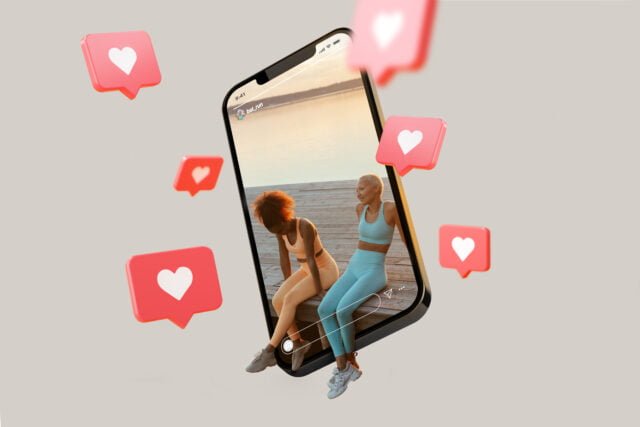 What elements can you use in stories:  
-You can add gifs related to the content of the shared posts.  
-You can add a sticker with a link, which you can also rename with a catchy phrase, which refers to a product / page / whatever you need.  
-You can make a collage directly from the story option on a grid format set as the preset size or you can add pictures from the gallery to their original size in the same story, in what order you want.  
-You can add songs, locations and tag the people you are with. 
 -You can add a countdown sticker for an event.  
-You can add test sticker, where you can modify the question and the answers, as well as you can set a correct answer. In this way you will refresh the memory of the followers or you could even see how much they remembered about your brand.  
Another element that you can use in stories and will help you find out directly the opinion of the public, are the poll stickers. They are divided into two categories: with Yes or No votes and  sliders.  
There is also the question sticker, which lets you ask the public a free answer question. 
 All these methods can help you have a closer connection with your followers and be able to see their direct opinion on your business. On the story you can show more details of your brand, for example detailed videos with the product you sell or a tour of the location where your business is located.  
Tips & Tricks: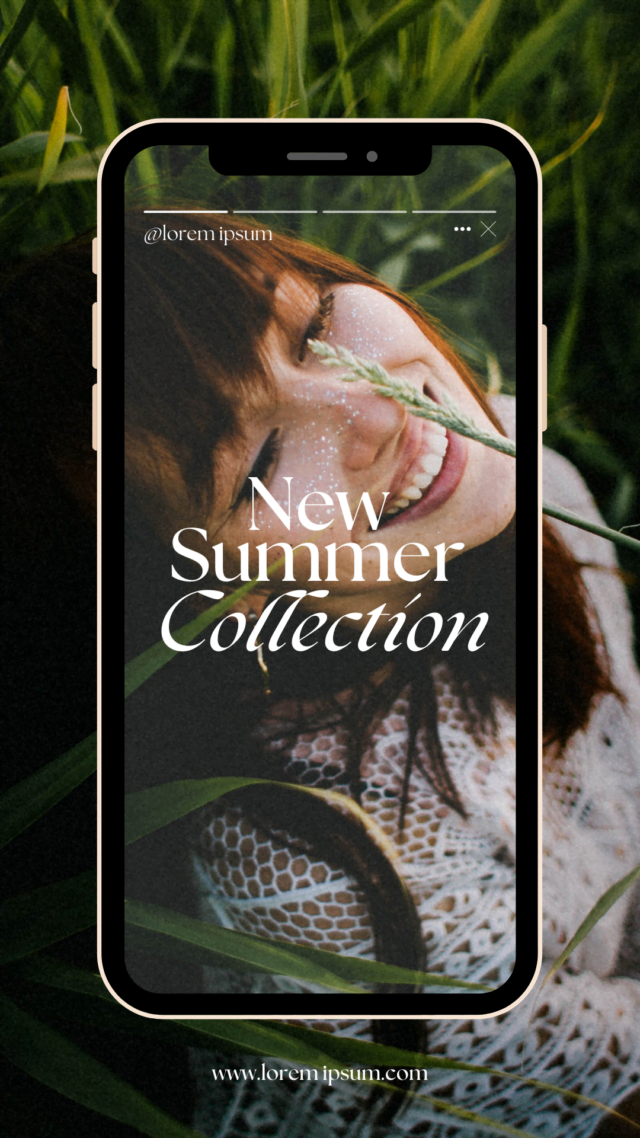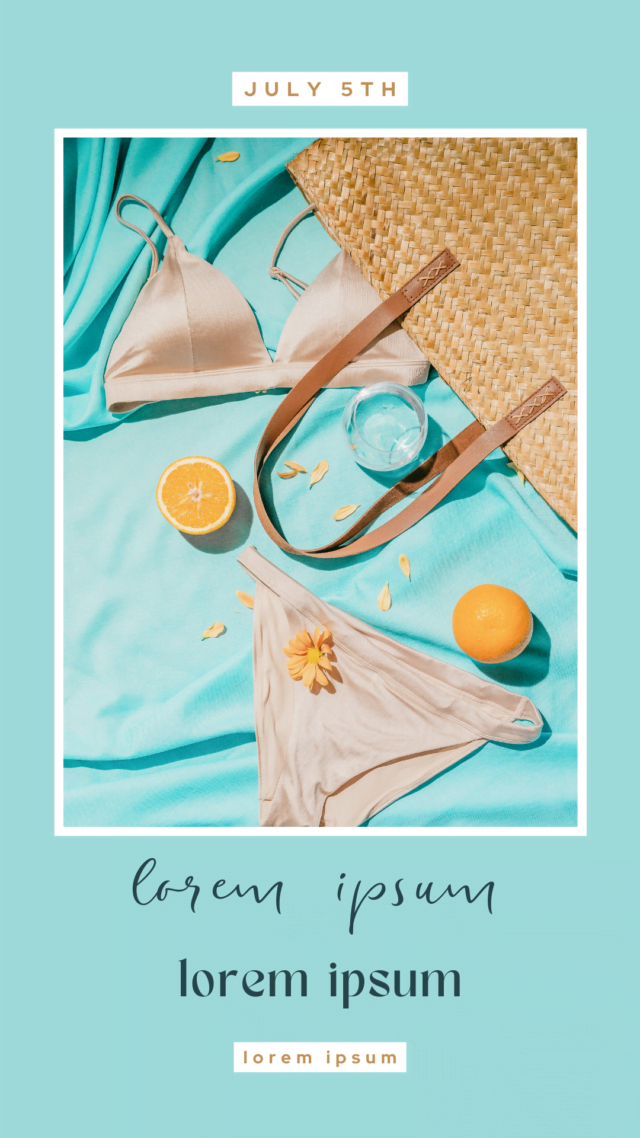 Choose a design for your business stories that reflects your brand identity. For companies that sell directly to consumers, the right time to post is Saturday at 11 am and 1 pm and the most consistent time of involvement is daily between 10 am and 3 pm. Generally the best day is Wednesday, and the worst day is Monday.