You may already be familiar with the notion of trends in Social Media, but you haven't paid enough attention so far, thinking that "everything changes anyway, even from one month to the next". Nothing could be further from the truth! However, find out that there is a general direction, such as predictions, based on facts, such as the increase or decrease in popularity of a particular application or the possibility of new digital experiments happening, as was the Metaverse phenomenon (but about this we discuss a little later).
And from whom you could find out about the trends in Social Media, if not from the digital spirit, with a prepared team "in the lamp", ready to offer you the most useful Social Media strategies, for more engagement and online visibility?
Here are the top 10 trends in Social Media:
1. May the power of TikTok be with you!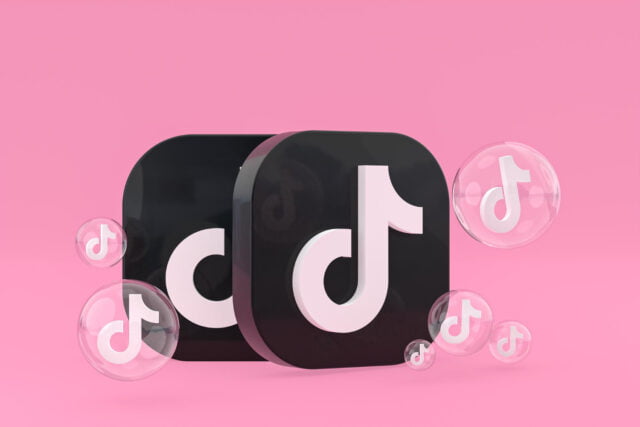 If last year, TikTok ranked at the top of the most used applications, especially among teenagers, it finds that this year it retains its notoriety and continues to receive numerous updates and launch new challenges for users. And it's no secret that small businesses are a significant part of the TikTok community, which have been given the chance to be discovered by a large audience.
How does it work and why is TikTok a milestone among Social Media applications? The naturalness, the human, the lightness, and the naturalness of the videos seem to have brought the success of TikTok. A mini-travel vlog, tips and tricks, many hashtags, and a good strategy can work wonders with your brand's scalability.
2. Fewer filters mean more appreciation.
Recently, you may have noticed a change in the approach of content creators, who turn their Instagram feeds into collections of images and scenes from their personal lives, presenting themselves as they are in reality. In other words, the current trend is to give up tiring filters, which turn your face physiognomy into an ideal version of yourself. Here we also include the Stories, which have acquired a more spontaneous character, bringing the followers in the community closest to you.
3. What about LinkedIn?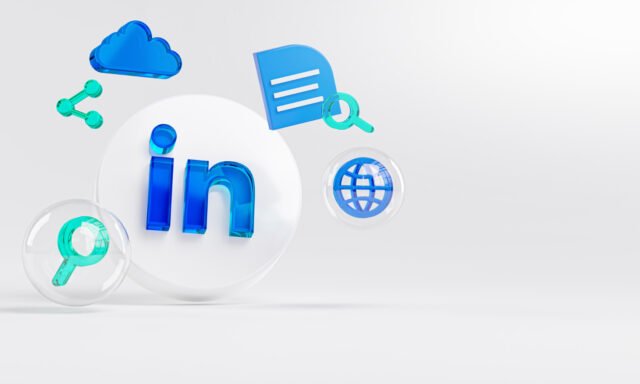 Do you find it hard to believe that influencers have expanded their reach on LinkedIn? It seems to be more true than it might seem, if we think about the authorities that have imposed themselves in important industries, such as economics, business, leadership, entrepreneurship, etc., and the list goes on. Following a strategy suitable for LinkedIn algorithms, can bring your personal brand where, until recently, the employers and employees communities figured more. And if promoting LinkedIn seems like a good idea, let a Social Genie handle your posts.
4. Engagement is still in Meme's power
Fortunately, the fate of the memes has not changed. Both on Instagram and on TikTok or Facebook, content that arouses the amusement of the public continues to stay in the top trends and is also a useful tool for marketers who want to diversify their content on Social Media or keep active the relationship with their community. But let's not forget GIFs, which, fortunately, have not become exhibits of a virtual museum about digitization, but continue to be a good source of dynamism and fast interaction.
5. Instagram Reels vs TikTok Video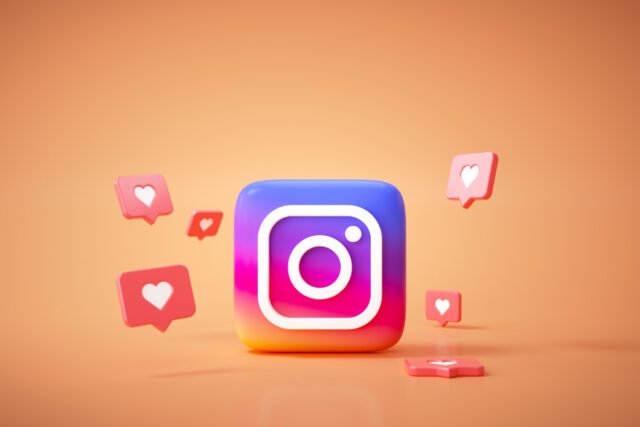 Video content remains one of the most common and popular post formats. According to a Cisco study, in the future, about 82% of content on the Internet will take the form of video. This explains the popularity of Reels on Instagram or the TikTok application.
In other words, it's time to pay more attention to these predictions, because the future of Social Media lies in the few seconds of captivating video, which will completely change the success of a business. 30-60 seconds are enough for the Instagram algorithm to give you positive results. Are you already convinced that your Social Media strategy needs a Social Genie?
6. Original content, ones that encourage wellness, mental health, or online therapy
Tell me how you feel, so I can tell you what kind of health influencers to follow! The multiple external contexts have triggered a promising current in the online environment, especially for knowledgeable specialists, such as psychologists, therapists, or mentors. How does it work? You no longer have to knock on the door of physical offices, because you have free (limited) access to useful materials on how to maintain your mental health, how to improve your leadership skills, or how to become a modern and understanding parent.
7. When there are many, the power of engagement increases: Facebook groups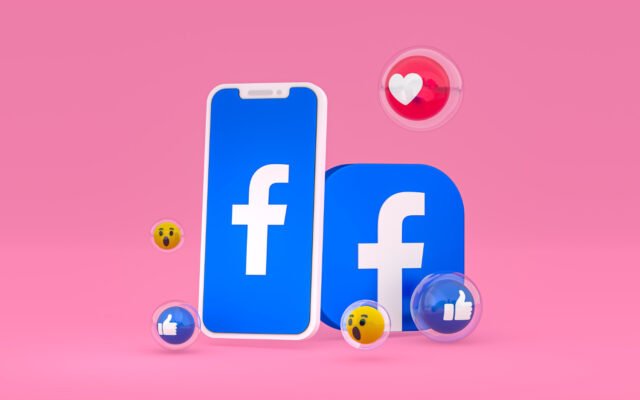 In 2nd place, immediately after the content posted by friends, influencers, or digital creators, are the groups. You know the saying, "when there are many, the power grows." It seems that most Facebook views are due to group activities, where discussions are focused on a topic common to a large number of users. They share their experiences, offer advice or ask for help, if needed.
8. A small step for humans, but a huge leap for Metaverse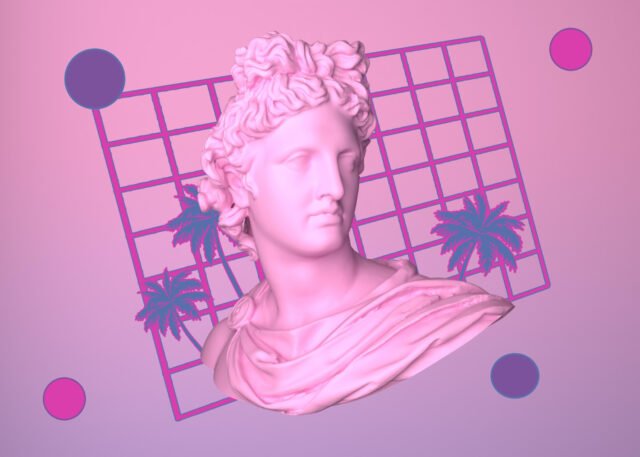 When it comes to Metaverse, our advice is to stay connected to news and changes, because the evolution of this digital environment is more dynamic than you think. Online stores, websites, avatars, cultural events, sports, and more, will all happen in Metaverse, where your brand could rent a virtual space to offer products and services to users.
Beyond trade and entertainment, there are also educational and social components, which give us some clues as to what our future will look like: using augmented or virtual reality, spatial and temporal boundaries could be nullified, and exploration and research took to another level. Promising, isn't it?
9. The importance of SEO optimization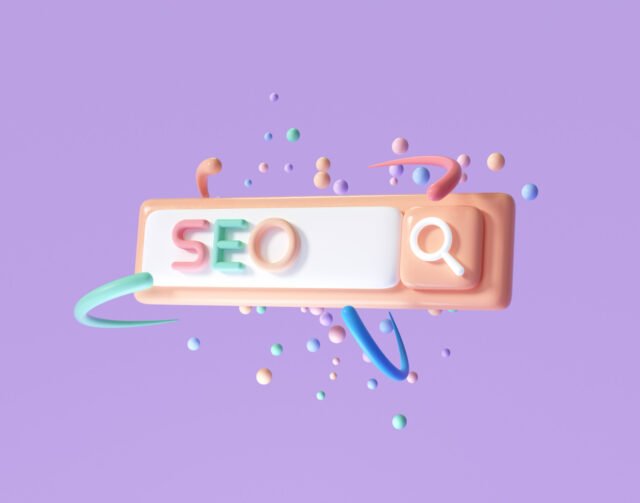 If you are up to date with the news on the Social Genio blog, then you already know that SEO optimization is an important step for growing your business, both online and offline. Why? Because it works as a tool to generate visibility and rank your position in Google searches. Click here to change the trajectory of your business using SEO.