Many of us don't know how important hashtags are, so we've put together this article for you.
In this article we will talk about:
what are hashtags
why to use hashtags in our posts
how many hashtags to use per post
which are the best hashtags
how to find hashtags
how to combine hashtags
where to add the hashtags, in the description or in the comments section
What are hashtags?
Hashtags are a combined series of letters with numbers preceded by the hashtag symbol (#), used on social media sites or applications.
Why should we use hashtags in posts?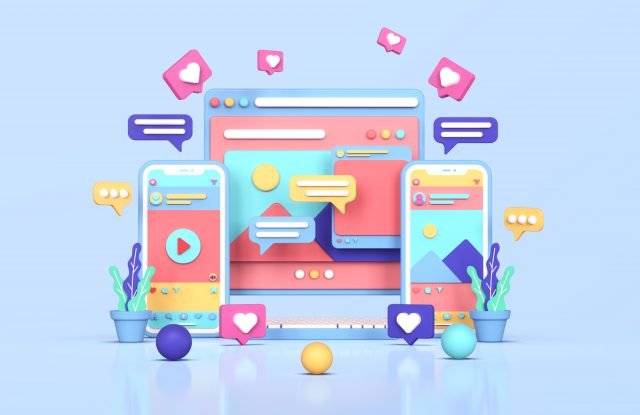 Using hashtags will make our content discoverable by people who don't follow us. Because a lot of people are looking for content or inspiration from hashtags. When you use hashtags, your post will appear on the hashtag page and people who follow the hashtag will also find your content.
They are a good way to increase your engagement rate (this is a value used to estimate the average number of interactions your social media content receives per follower).
How many hashtags to use per post?
Instagram lets you to use up to 30 hashtags per post. In the past, it was beneficial to use all 30, but now it is proven that postings with a number of hashtags between 12-15 works best, because it is more beneficial for Instagram's algorithm to better understand what posting is about. Using too many hashtags will make the algorithm confused.
Which are the best hashtags?
To find out "the magic recipe" you need to create a combination of hashtags. For this, you will have to use hashtags of different sizes:
We have 4 categories of hashtags:
Large >500k
Medium <500k
Small <100k
Very small <50k
For the best performance, don't use too many large hashtags, as you'll end up being one of the last on the hashtag page. People use it often, so you won't be in top immediately. Remember, the bigger the hashtag is, the more popular it is, but popular doesn't mean effective!
How do we find effective hashtags?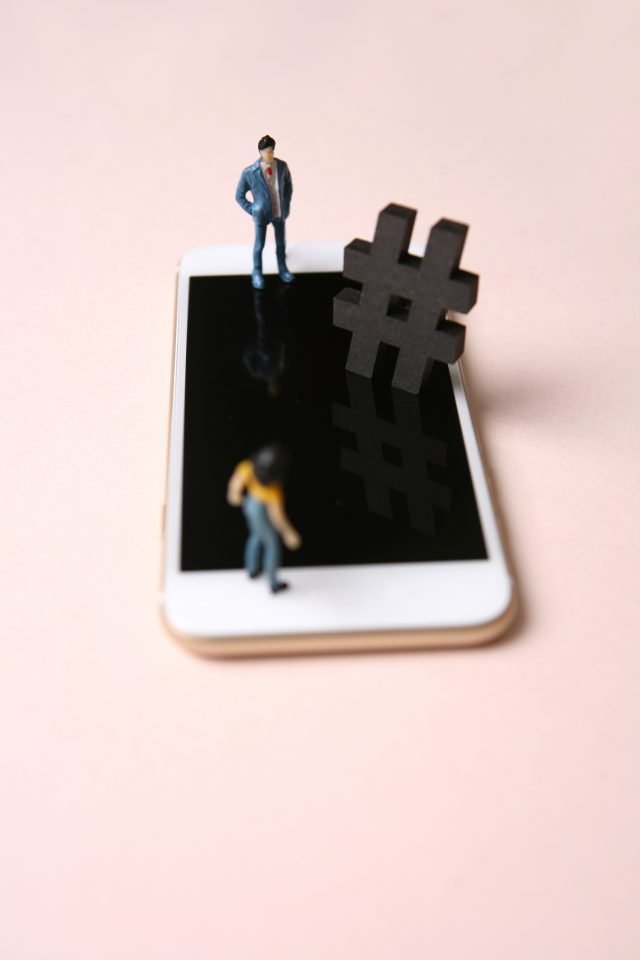 To find the best hashtags, you can use free online tools. These Instagram hashtag generators will give you relevant hashtags by analyzing your photo, keyword, or link.
It gives you hashtags by categories:
frequent >500k
average <500k
 rare <100k
How to combine hashtags?
Don't always use the same hashtags per post! Our advice is to create a list of hashtags and use different combinations of hashtags for every single post.
We recommend you to use niche hashtags, but you can also add some out-of-niche hashtags, because you'll reach out to other people who will probably like your profile.
It is best to use 2-4 large hashtags, 5-7 medium hashtags and 5-7 small hashtags.
Where can we add hashtags?
In 2021, hashtags were added in the first comment of the post, but Instagram changed its algorithm again and the best strategy for hashtags is to add them to the post's description. But you don't have to worry about that, choose a Social Genie and he will take care of everything!