When it comes to Social Media, we all have the same wishes: a lot of likes, top of mind awareness, original and interesting content and so on. 
The best part is that in this article we will talk about growing posts with a high organic reach without investing money. 
All said and done! Social Genie is here to make your digital wishes come true! 
Let's find out the secrets of successful posts in Social Media!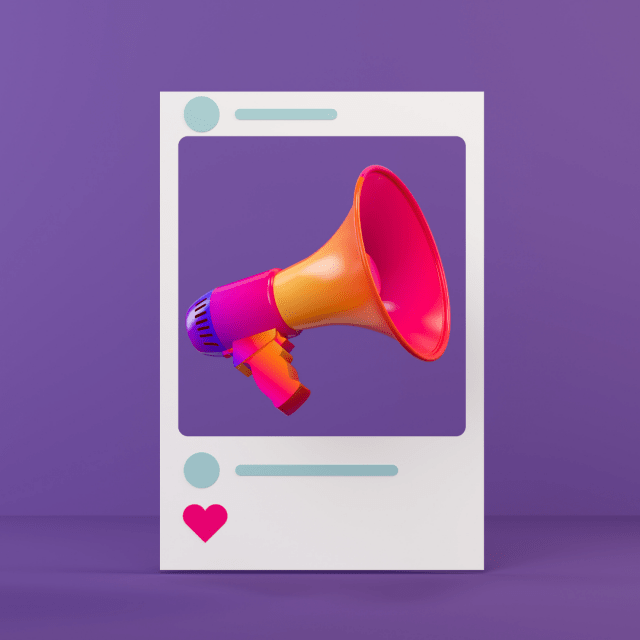 #1 Stay relevant in your niche!

 
You should always post content that is closely related to the identity, values and mission of your brand. 
Creating an authentic and relevant post layout will help you reach out to your audience. Or let a Social Genie do it for you! 
#2 Quality, not quantity!

 
83% of entrepreneurs consider the quality of social media posts to be more important than quantity. (HubSpot) 
Your posts should focus on ideas that are as clear as possible and loaded with useful information. 
Do not forget! – When people read the content of your page, they need to know what the next steps are in order to implement and validate your content. 
P.s: This trick usually generates a large number of "saves" on Instagram. 
#3 Empathy is key!

 
When people feel an emotion, they become interested in learning more about what caused that emotion.
Make them smile. Inspire or motivate them. Tell your story and give emotions to your audience. 
#4 Simplicity in expression!

 
Make sure your posts can be understood by anyone, whether or not they have social media or marketing knowledge. Your audience is constantly growing and everyone is welcome to join. 
Always try to be clear and concise in your expression, but don't forget to be captivating. 
P.s: people don't read, they scan. Remember this and adapt your content to the human eye.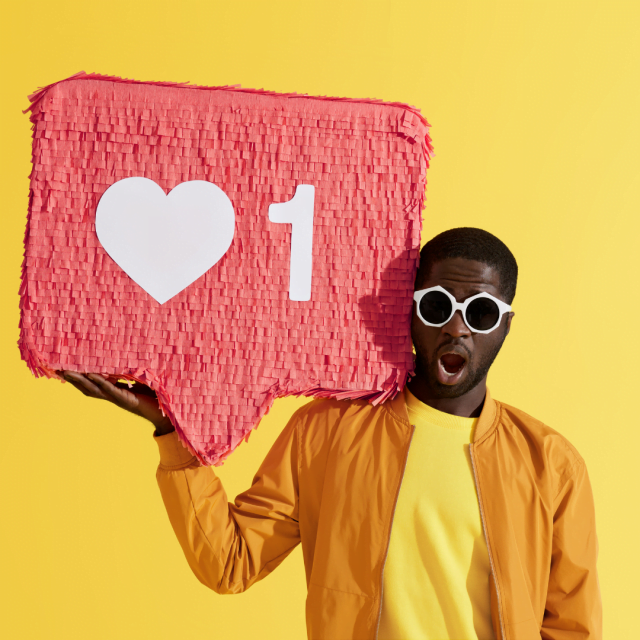 If the article was helpful, but the big problem is that you do not have time to deal with all this, choose a Social Genie!
You have all the details HERE.