We have the following situation: you have built a brand, and you already have an identity and an online presence. However, this presence limits your interactions with your followers, which is very difficult to turn into real conversions. In other words, even though you have consistency in the online environment, you have not been able to make a profit by generating leads.
This is when your focus is on an important marketing tool, Facebook Ads. Or, why not, to the digital spirit. Facebook Ads is a powerful, high-performance, easy-to-anticipate tool. What does it mean? Paid ads that will help you promote your business and reach users who are relevant to you.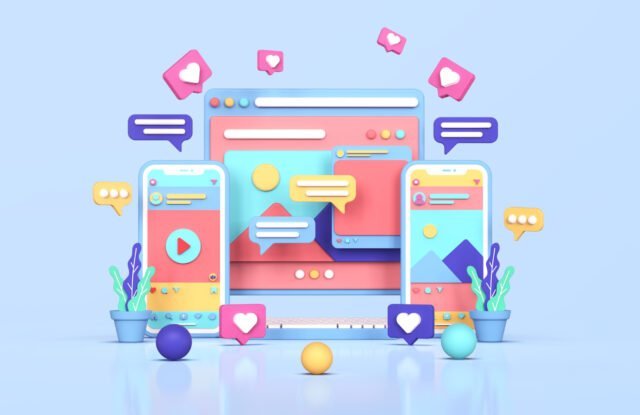 Pay-Per-Click campaigns mean that for every click of a user per campaign, you are charged. But let's take a closer look at what it means and how it works.
Creating the structure of the campaigns
The structure is simple: Campaign, Ad set, and Ad. Or how the social genies like to say: Ready, set, go!
The campaign is the first stage in the structure, for which you need to choose a goal. You can choose to increase the notoriety of the site, generate sales or send traffic to an online store, if necessary. Depending on this aspect, Facebook will learn to deliver content only to those people who are part of a target set by you, individually. Remember, however, that in order to set up your campaign, you will also need a pixel, which will provide you with all the necessary information about your audience.
The ad set refers to the options that are sent to the ad, in order to run as efficiently as possible. In other words, we are talking about creating the right audience, using the options that Facebook provides us (location, gender, age, etc.). The next step is to set a budget based on how long your campaign will run.
Ad, the third element of a campaign structure, refers to what your audience will actually see. All you have to do is upload the materials you want to set (photos or videos) and their text. Or more simply, you can leave the setting of your campaigns to us.
Setting campaign goals
What is the most important benefit that a campaign could bring me, you might be wondering? Once you've found an answer, 70% of your goal has already been chosen.
But let's clarify, briefly, the categories and goals you can choose from to run a Facebook campaign: Awareness, Consideration, and Conversions.
The awareness category includes:
Brand Awareness, to increase the visibility of your brand;
Reach, to show the ad to as many different users as possible.
Consideration category includes:
Traffic, for optimization to the audience that will click on the ad;
Engagement, to display the advertisement of users who have very high chances to interact;
App installs, for promoting applications;
Video views, to promote videos and display those users who most likely follow the material to the end;
Messages, for sending messages to your Facebook page.
Conversions category includes:
Catalog sales, for displaying products that have been viewed before or purchased;
Store Traffic, to promote a physical store and display it to users in its geographic area.
What are the elements of a perfect Facebook ad?
Now that you've learned about setting goals for a Facebook campaign, here are the main things you should keep in mind to get the results you want.
It is very important to know your audience in order to know how to set the right goals. Otherwise, your ad impressions will not be relevant and the results will not be as expected.
Proper target audience targeting and setting the right budget are very important steps that can bring you closer to your desired success. Test, but be careful not to exploit large budgets on audiences who are not interested in your products or services.
Don't forget the power of the audience that you can notice. Usually, users who have come into contact with you, your products or services, and whose email address you already have in a database may be your winning jackpot.
Value proposition and the value it can bring to your ad. Refine your copywriting skills and create a short but engaging speech that lures users directly to the action button.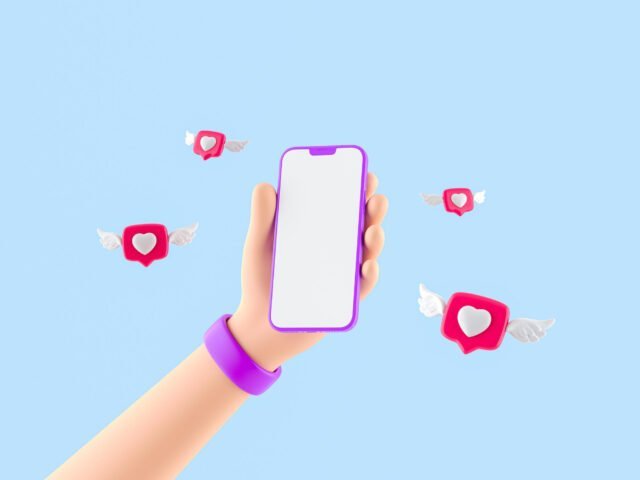 If this information was useful to you, don't forget to share it with your friends or even your team, on Facebook and Instagram. And if you feel that setting up a campaign on Facebook is far too complicated engineering, leave your worries to a social genie.