It's no secret that Instagram is one of the most popular brand promotion platforms. Whether we are talking about the classic promotion, in which the brand promotes its services, or the user-generated promotion or collaborations with influencers, Instagram is the perfect place to show off. 
The bad news is that all businesses are on Instagram. So, users are bombarded every day with posts of all kinds, and what remains to be done is to draw attention from the start. Otherwise, you will not know if what you communicate will have positive results.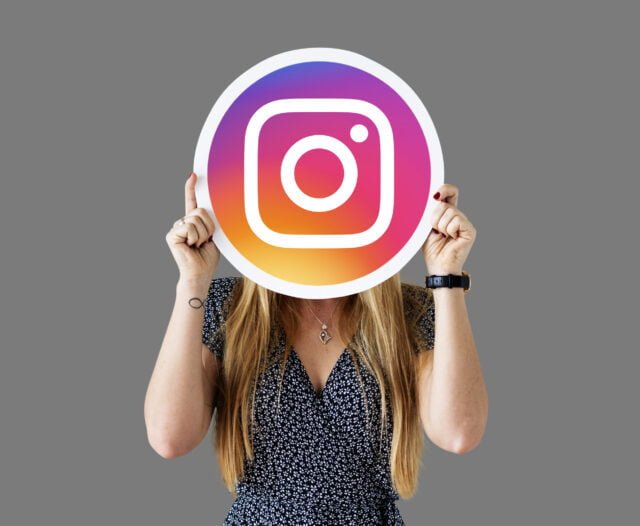 1. Content
Keep in mind that your page should look very nice. It is recommended that you pay attention to the quality of your posts and the overall picture of your feed. Plan your posts according to days and hours for better organization. Keep track of every post you post, because it needs to be in the same area as before to keep it uniform.  
More details about this topic HERE. 
2. The best time to post on Instagram
Once you've made sure everything is in order on the feed side, you have to wonder when is the right time to post? Several studies have been conducted that tried to determinate the ideal days and times for Instagram posts. 
Recent studies by Later and HubSpot have revealed some useful tips: 
Free hours are usually better than working hours.

 

Days of the week are usually better than weekends.

 

The best days are Monday, Wednesday and Thursday.

 

The best time of day is between 7pm and 9pm.

 

The worst time of the day is between 3pm and 4pm.

 

The day with the lowest success rate is Sunday.

 
Warning ❗ The best way to see when your audience is most active is to access your business's Instagram account, go to statistics, select the last 30 days of activity, then click on total followers, scroll down and find out when your followers are most active, by days and hours. 
3. Post descriptions and hashtags
Regarding the structure of the descriptions on Instagram, it is recommended to take into account: simplicity, coherence and creativity. Try to communicate directly what you propose, without long and complicated sentences. Watch out for the narrative thread and implicate the audience in your posts. Depending on the type of post, you can use a CTA (call to action) at the end of the description. 
Hashtags are a combined series of letters with numbers preceded by the hashtag symbol (#), used on social media sites or applications. 
They are a good way to increase your engagement rate (this is a value used to estimate the average number of interactions your social media content receives per follower). 
Instagram lets you use up to 30 hashtags in a post. In the past, it was good to use all 30, but now it is proven that postings with hashtags between 12-15 work best, because it is more beneficial for Instagram's algorithm to better understand what posting is about. Using too much will make the algorithm confusing. 
To find out the "magic recipe" you need to make a combination of hashtags. This way you will have to use hashtags of different sizes: 
We have 4 categories of hashtags: 
Big >500k

 

Medium <500k

 

Small <100k

 

Very small <50k

 
For the best performance, don't use too many large hashtags, because you'll end up being one of the last on the hashtag page. People use it often, so in a few minutes you won't be on top. Remember, the bigger the hashtag, the more popular it is, but popular doesn't mean effective! 
In 2021, hashtags were added in the first comment, but Instagram changed its algorithm again, and the best strategy for hashtags is to add them to the post description.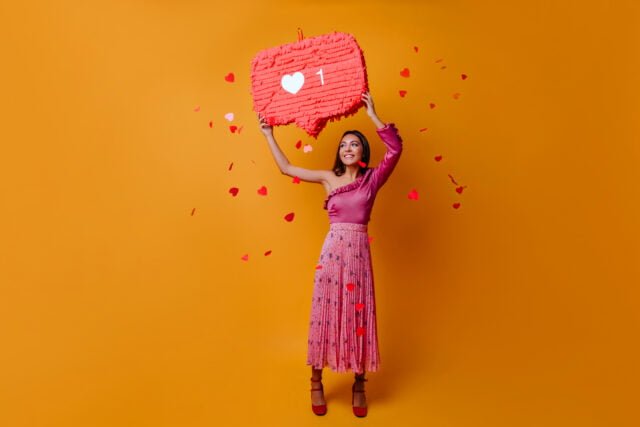 ? BONUS ?
How do you increase the number of followers? 
Here are 10 ways to increase the number of followers on your page: 
Use Instagram Reels.

 

Optimize your profile to make it easier to find.

 

Create an IGTV series or try a live show.

 

Post diverse content.

 

Work with micro-influencers or, if your budget allows, choose macro-influencers.

 

Create content that can be shared by the public.

 

Promote your Instagram content on other platforms.

 

Use short, interactive descriptions.

 

Post constantly on the days and hours when your audience is most active.

 

Create memes that resonate with your audience.

 
Was our article helpful? 
Does optimizing your social media pages take up too much time and you can't handle other aspects of your business? 
Let a Social Genie do it. You have all the details HERE.