Lately, social media reach has put the pages in trouble. It seems that there is no longer a "perfect recipe" that everyone can follow and in the end get the desired results. 
Algorithms are constantly changing, and brands can fall into various traps trying to reach a larger number of users who have engaged with their content. 
So, we have prepared for you 10 methods to increase the reach of your social media pages organically and without investing money.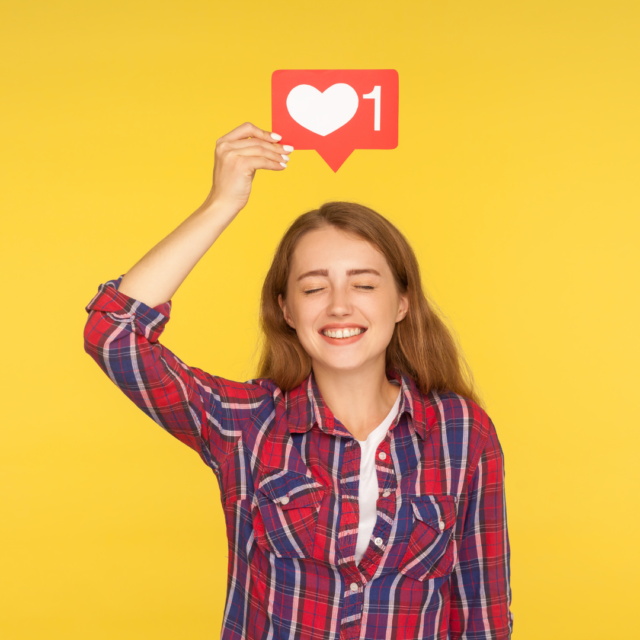 1. Check what hashtags your audience is interested in and use those.
It's no longer a secret that hashtags can bring a considerable number of visitors to your page. Once you discover your audience's interests, you can use this to create content that appeals to your audience. 
2. Post/share news so that users will share further from your page.
Keeping up with the latest trends in your field is definitely a good social media strategy. Share the latest news with your followers and show them that your page is updated daily. 
3. Use the collaboration option on Instagram.
Instagram has launched this option where you can mention in your posts when you have various collaborations with other people in the industry. Whether we're talking about big or small influencers, collaborations always bring added value and new people to the page. The community will appreciate it when you post about your partnerships because they will see you as being transparent and honest. 
4. Post content on all social media formats at least once a month.
Social media platforms change their algorithms very often, they are constantly updated, therefore brands' strategy must be rebuilt after these changes. Formats are very important because visual impact is why people stay on your page or not. Each device from which a user follows your account needs to have a specific format, depending on the platform you enable. 
5. Constantly interact with people in the community through comments and DMs.
Community management is an extremely important tool in the online environment. The community reacts to what you post, and you need to signal the fact that you noticed it, through replies on the page, private messages, reposted stories and more. Audiences expect the brand they follow to be active and make people feel part of the story. Show them that there's someone behind the page who appreciates them and they're not just following a bot-controlled account.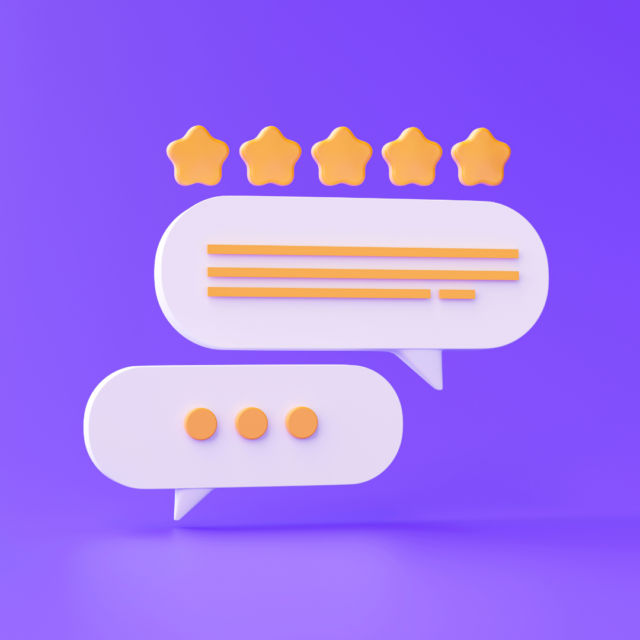 6. Track the times when your audience is most active and post then or just before.
The methods you can reach your audience are diverse. There is no such thing as the "perfect" time and day, as every brand is different and has a community that behaves differently online. 
The best solution to see when your audience is most active is to access your business's Instagram account, go to statistics, select the last 30 days of activity, then click on total followers, scroll down and find out when are your most active followers, by days and hours. 
7. You can also share your posts in the story + an attractive sticker.
Play with the options provided by Instagram. You don't need an elaborate strategy for this. You only need 5 minutes to explore the platform and 30 seconds to repost your post in story. Why? So that people "hit" your content twice. 
8. Interact with other bigger accounts in the same niche by commenting or reposting.
Connecting with other brands in the same area can bring you important benefits. In this way, you will have access, to a certain extent, to the community of the page you are interacting with. Users will see your comment and visit your page. Being active on social media isn't just about posting as much as possible on your page. 
9. Create meme content that has the potential to be shared.
People appreciate a sense of humor when it comes to the online environment. From time to time, among campaigns, posts, serious topics and products for sale, a joke is welcome and shows followers that the brand is not exclusively focused on selling. In this regard, there are examples where pages have integrated such posts into their content, and the audience has reacted extremely well. You can find them a search away. 
10. Share your posts on other social media pages too for cross-platform connection.
Make sure you are active on all platforms simultaneously. Inactivity on one page and ongoing activity on another can cause confusion among followers. There are cases when it can be interpreted that it is not the same page, and this brings only chaos. Take care of all the platforms you are present on, create interesting content (ps: infographics catch on very well) and easy to recognize on the main page.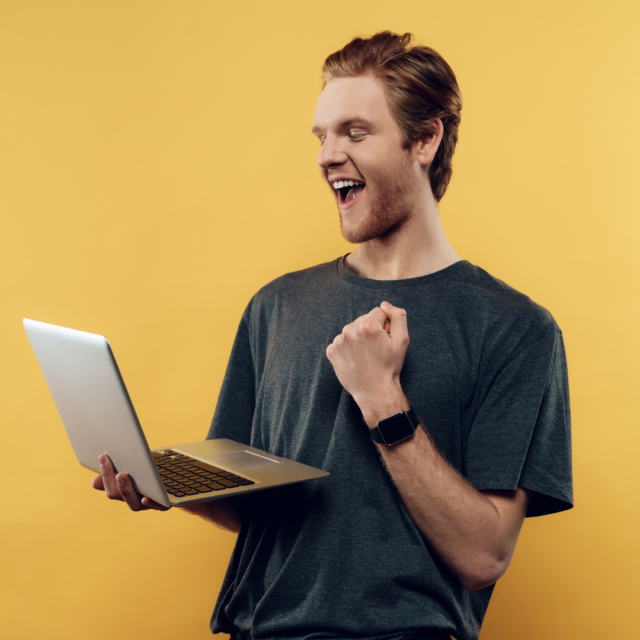 Was our article helpful? 
Increasing your reach on social media accounts take up too much time and you can't handle other aspects of your business? 
Let a Social Genie do it. You have all the details HERE.