Today, in the online environment, if you don't give people a good enough reason to click on your article, post or advertisement, they will pass without even blinking at what you are trying to communicate. 
Therefore, it is necessary to improve the way you grab the attention of consumers. One of these ways is to have the headline or the "hook" to hang on to, in order to get your audience's attention. 
PS: if you do not have time to deal with the visibility of your business on social media, tell a genie your wish and he will fulfill it. 
So how do you build a headline that has an immediate impact on the consumer's mind?
Begin with numbers
One of the secrets of a headline that will make you read further is that it should contain a number or a number. In this way, the consumer knows what to expect and will read concrete information. In this sense, it is necessary to know your audience very well, who reads your articles and what their expectations are. 
You can use examples such as: "7 ways to create…", "5 reasons you should …", "10 ways to make…" 
Insert a curiosity
We are curious creatures by nature. Start the paragraph with "Did you know that …" and end it by offering the saving solution, so that the reader stays until the end. 
For example, "Did you know that writing an irresistible headline will help you sell more? Learn how to improve your skills", or "Do You Want a Successful Brand? 5 elements for an authentic identity" – we have an article about it HERE. ?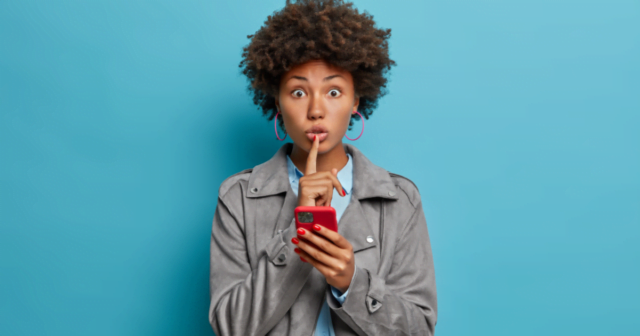 Use verbs in the present tense
The consumer needs a solution NOW. No wasted time. He will read the headline you wrote and know that he has all the information he needs right there. In front of his eyes. 
Try to use phrases like: "Discover new ways to …", "Grow your social media business in 3 steps", "Learn how to find out the needs of your audience …" 
Add magic words
Sometimes few key words in the headline are enough for the person to read the entire post. It is recommended to always write the word that defines the entire content in the headline, along with a magic word. 
For example: "Simple headlines, but with a big impact? Here are 3 solutions … ","How to write an incredible headline for your article? "," 4 new and effective ways to write an attractive headline"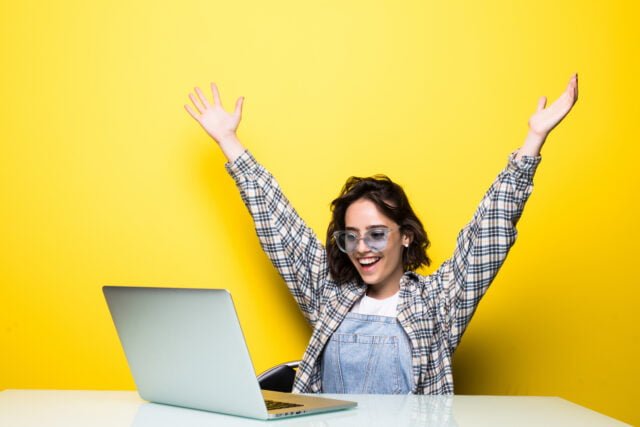 P
ay attention to the headline length
Consumers ignore headlines that are too looong, vague, and without concrete information. Remember that users scan the content before reading it.  
It is ideal to compose a short but complex headline. The number of words used can be adjusted depending on the topic of the post, but it would be ideal to use between 9-12 words. 
PS: a good exercise you can do is to carefully analyze how the headlines that made you click are built ? 
Was our article helpful? 
The next step is to take care of the online presence of your business and enjoy the desired results! 
You don't have time for that? Let a Social Genie do it. You have all the details HERE.